Reveals the miracle they never anticipated.
More info →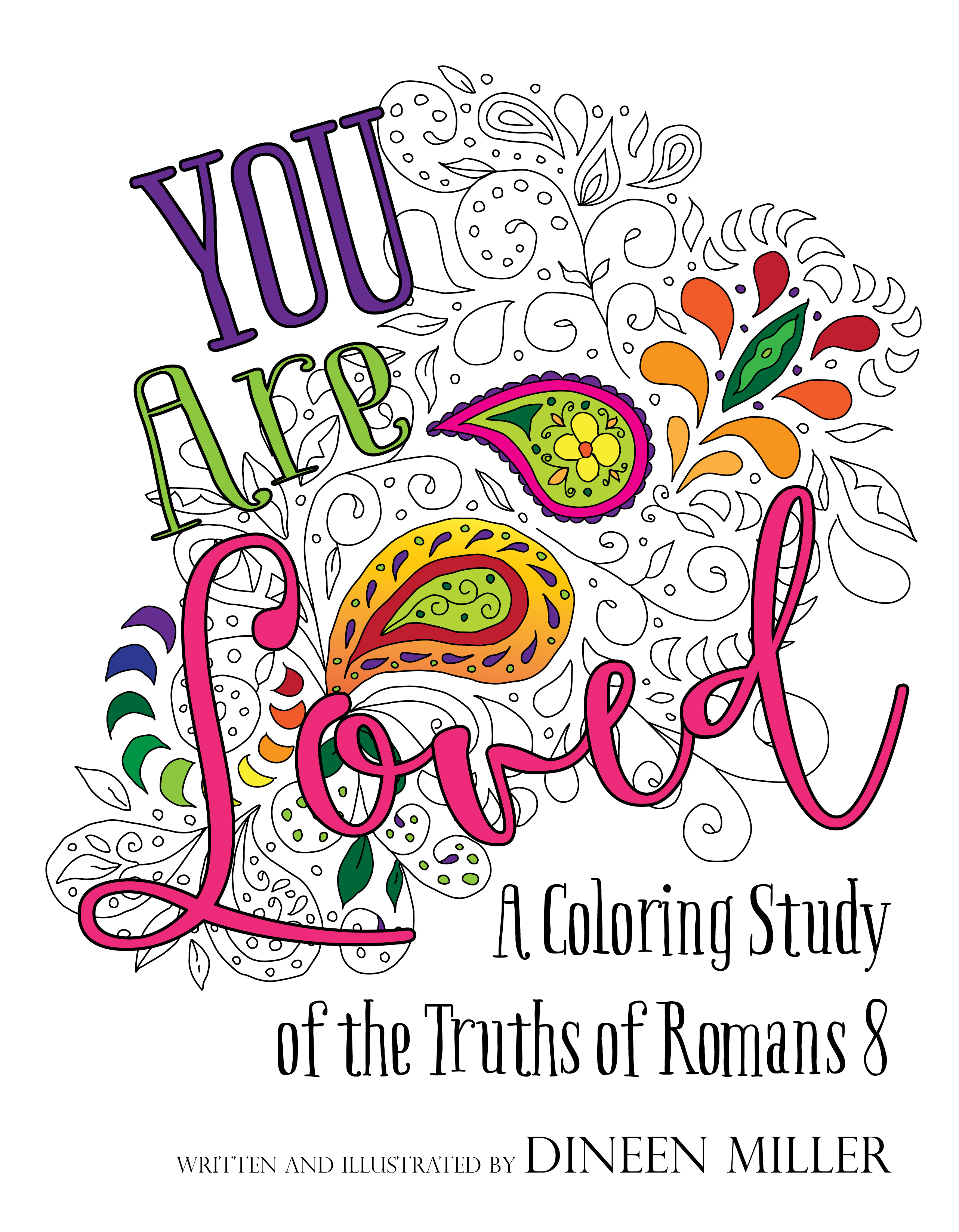 Many of us don't. You may even believe God doesn't love you at all, but it's a lie. Romans 8 holds some of the most powerful foundational truths that answer that very question. Not only does God love you, He's designed a purpose just for you. He's always working creatively for your good in every way. And nothing can every take away His delight in you. So if you're wondering how much God truly loves you, begin a coloring adventure to decorate, delight and discover the truths waiting for you in Romans 8. Then you'll know without a doubt: You are loved!
More info →
This revised second edition of the original story includes an epilogue and a Q&A with the author.
More info →